---
Sparky Tractor and Implement
Home of the original "Sparky" tractors!
---

Welcome to the home page of Sparky Tractor and Implement. My name is Dan Folske and one of my hobbies is designing and building small farm related toys from spark plugs.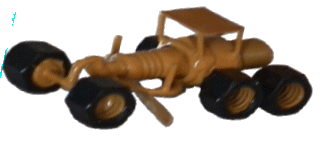 Together, with my wife Kathy, we've been producing these collectible tractors and implements since 1992. On this website you will find photos of many of the tractors and other designs which I've built along with photos of the old tractors and trucks I tinker with, farm pictures and other interests. I hope you enjoy my website.
---
---
Photo of the Month
February, 2008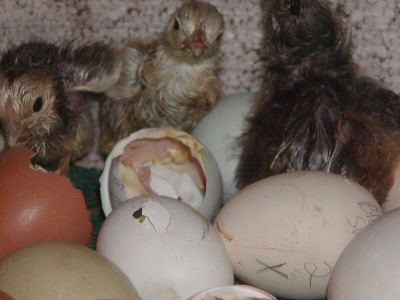 Hello to you too!
The Chicks are Hatching! Pics!
Chick Growth and Development Photos
2006 Divide County Threshing Show
04/25/2008
***Please sign my guestbook***